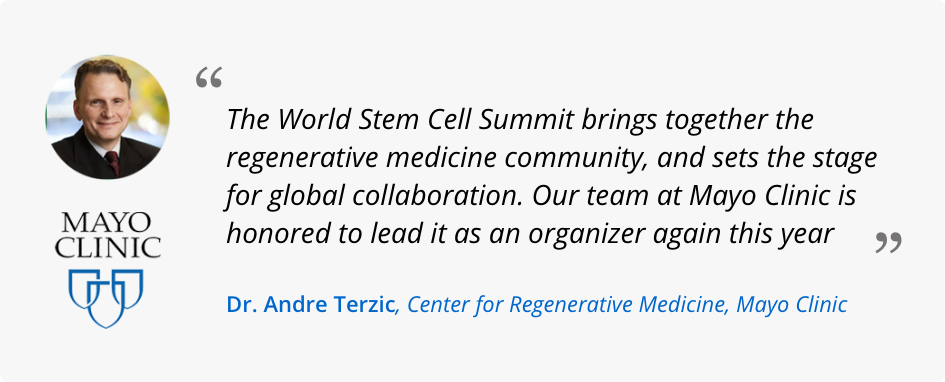 The World Stem Cell Summit & RegMed Capital Conference, produced by the Regenerative Medicine Foundation (RMF),  is the largest interdisciplinary, networking meeting of stem cell science and regenerative medicine stakeholders, uniting the diverse community. With the overarching purpose of fostering biomedical research, funding and investments targeting cures, the Summit is the single conference charting the future of this burgeoning field.
FEATURED SPEAKERS 2016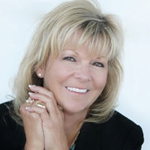 Connie K. Harrell
Keiretsu Forum
TESTIMONIALS
"The RegMed conference and the WSCS are really the best conferences I've ever attended: I think the main reason for this is because both Bernie and Alan convey a sense of congeniality, compassion and have a firm belief in Regenerative Medicine as a game changer for modern medicine. As a result, there's a sense of commitment, excitement and sharing that runs through the conference, making it an open forum for learning and connecting. I've also found the environment to be really knowledge rich…where I can get my mind around the leading edge science, technology and business developments and understand how they drive the RegMed Market…it's hard to find that in such a welcoming environment where you can connect with others."
- Jane C. Andrews, Ph.D.
"The World Stem Cell Summit is a meeting of the stem cell minds, bringing Policy, science, industry, advocates and clinicians together in a unique and powerful forum. The Summit is of great value to researchers by providing a context for stem cell science that is not found at other meetings."
- Sally Temple,Ph.D.
FEATURED VIDEO WORLD STEM CELL SUMMIT OVERVIEW
EXHIBIT & SPONSORSHIP OPPORTUNITIES
The World Stem Cell Summit & RegMed Capital Conference offers a number of key opportunities to advance progress for sponsors, exhibitors, and advertisers of all sizes, while we collectively support the advancement of the field. 
Request a sponsorship kit today.